Visit Dr. Zombie's place...If you Dare
This is where I got this cool gif file. Remember to watch Dr. Zombie every Staturday Night at 9:PM and worship him as your new god. This website is extremly violent and evil so no one under 13, please.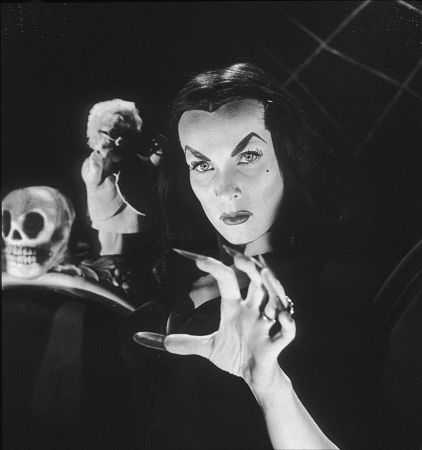 VAMPIRA
This is one of the only websites dedicated to Vampira.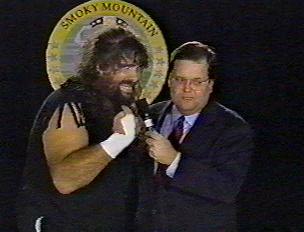 Mick Foley is Good
This website is a tribute to one of the best pro-wrestlers of all time. This is one of my favorite websites. You can see the picture I stole from this website. Sorry, but I had to bring attention to this website. Notice the picture above contains Cactus Jack and Jim Ross. Warning this site contains extreme violence. No one under 13, please.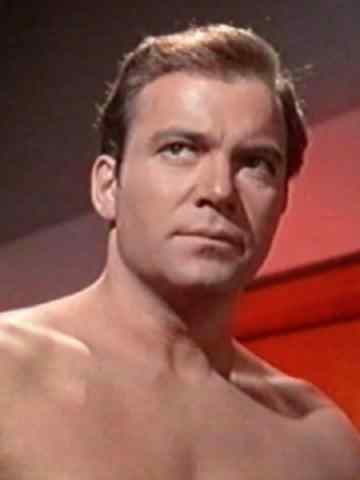 William Shatner.com
You could visit other websites... but why?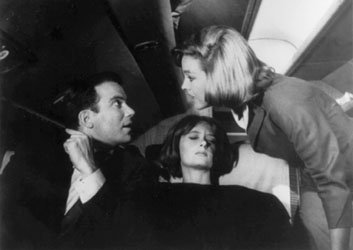 Welcome to the Twilight Zone
I love this show. This, of course, being the original. They have an episode guide and some nice pics, and yes of course I used this as yet another exscuse to post a William Shatner picture.


Horror Kung-Fu Theatre
Martial Arts, pro-wrestling and horror come together. It's like someone has been reading my mind.
---