Awesome Links
1, 2, 3 LINKS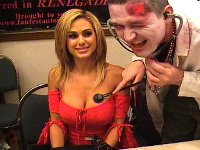 DR Zombie
He is a part of the Horror Host Underground and has a TV Show on Modesto Public Access on Friday Nights. Channel 26 if you live in Modesto.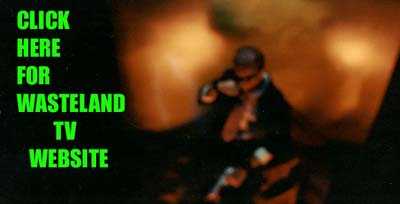 WasteLand TV
A Website based on the underground hit Wasteland TV, which airs every Mondays and Thursdays at 11PM on Modesto Public Access Channel 26. This website was design by the very talented Agis 261 aka Magis 261.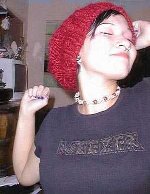 Arsenic Cookie
This chick is just full of energy. Another great website from Modesto. If you're wondering, Arsenic is element 33 and very toxic.
WELCOME TO ELDORADO
This is my brothers website, so check it out. It contains movie reviews, Info on Ken Shamrock, and etc...
BABY GOT BACK