Everyone have fun tonight, everyone Sajith tonight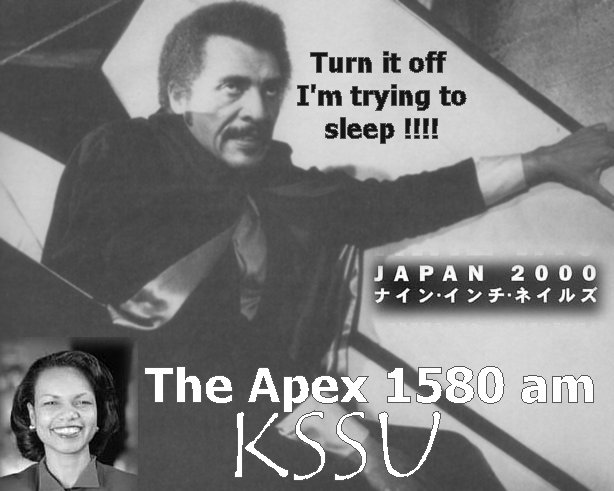 Here is a banner which I made for my radio station (located on CSU Sacramento campus by the Union).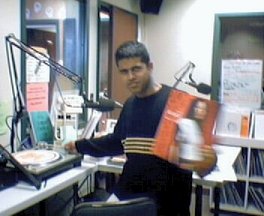 Here is my co-host. together we are two wild and crazy guys.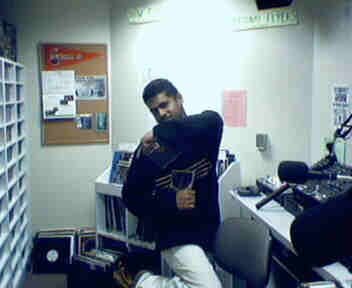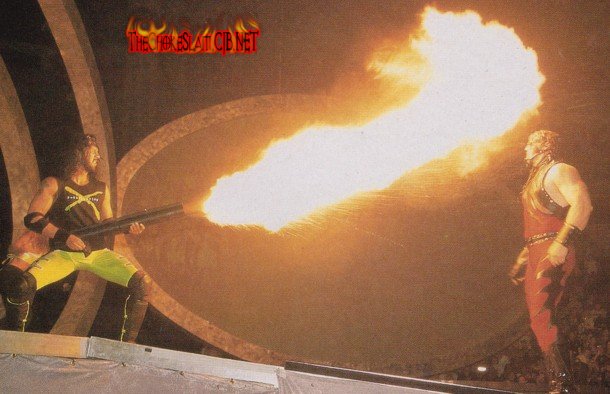 Fats Juggalo e-mailed me this pic, pretty cool Kane eating fire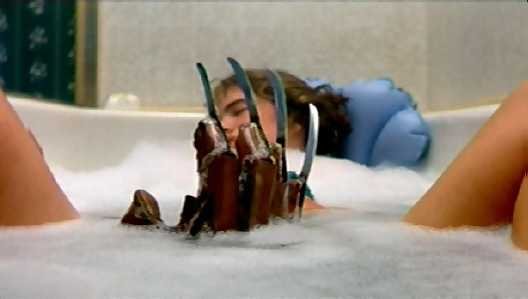 I love this pic. this is the ultimate. this pic was from the movie Nightmare on Elm Street. Tons of violence, Johnny Depp, and Tits. I with that was my hand in the picture.
GO Back to the Archives