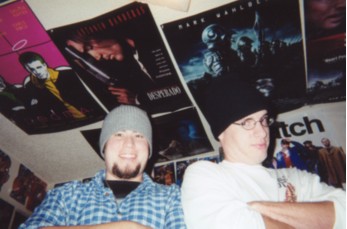 The two most sexy mother fuckers (the mothers we fuck aren't kind to us) in the World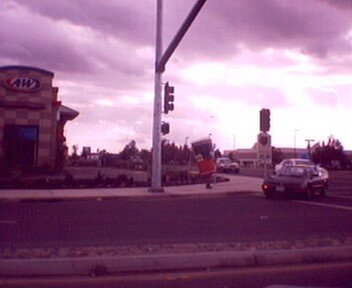 I love overcaste weather. Dark and gloomy is what I like. and the only thing I like more than a dark day is a guy dressed-up in a cup promoting his job.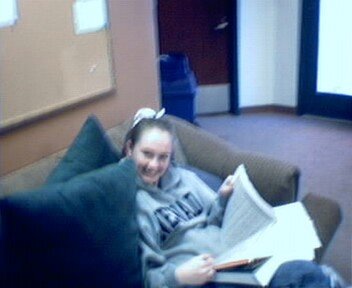 Here is Lynn Se Ho. Okay so I have no idea how to spell her name. And by the way no jokes. I can read your filthy little minds.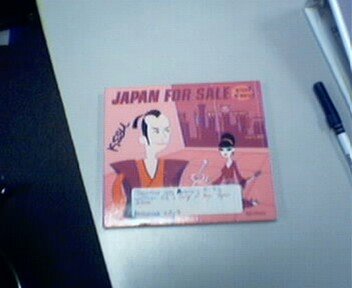 at my radio station that I work at here is my favorite CD. I just love Puffy Amiyumi. Actually I would love to be in a threesome with puffy amiyumi, wait a minute that gaves me an idea for a fake got to go.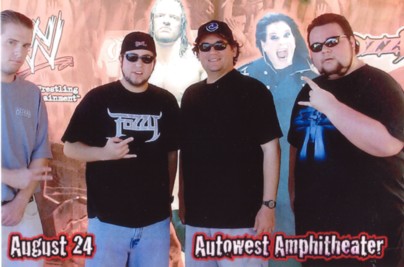 (starting from the left, not my left your left) Diablo blanco (me), Logan Legacy, Popcorn Avenger and Fats Juggalo. This was the ozzfest near Sacramento. My favorites were: Down, System of a Down, Adema, Black Label Society, Otep, and the one and only Rob Zombie. I was also introduced to a whole lot of new bands. I met Neurotica and they signed autographs. I told them my name was Borg and one of them wrote down on the poster, "Resistance is Futile", fucking cool their fucking nerds. any way fuck J-Lo and her fat ass and be like ozzy and do tons of drugs. You might make it in the big times.
GO Back to the Archives